Brand Identity Design​​
Design Is The Silent Brand Ambassador OF Your Brand!​​​
Brand identity is a collection of visual elements that convey a company's values and enable customers to remember and differentiate a brand from dozens of others. In the crypto industry, there has been such a proliferation of projects and brands that it's very easy for your brand to fade away from the minds of consumers. Establishing a brand identity allows you to increase brand awareness and distinguish your brand from others.​ ​​​
Importance Of Brand Identity Design ​ ​​​
Brand Differentiation​​
Creating a professional, unique identity design will help you stand out in your market to potential buyers.​​​
Perception Of Quality​​
There may not be much difference between what you offer and what your competitors offer, but with a strong identity, you are positioned as higher quality in the customer's mind.​ ​​​
Brand Awareness​​
Creating a brand identity ensures that your brand is prominent in all of your marketing materials, which aids in brand awareness.​​
Consistency​
Create a consistent message across all marketing mediums by developing a brand identity. To create a consistent branding message each piece should have same basic styles and design aspects.​​
Brand Loyalty​​​
It helps to build customer loyalty and trust in a brand since it allows customers & community members to make a connection between a product and company.​​​
Brand Personality​​
It is the visual representation of the values and "personality" of your brand. It establishes your brand's tone and can be utilised to elicit various emotions in your target audience.​​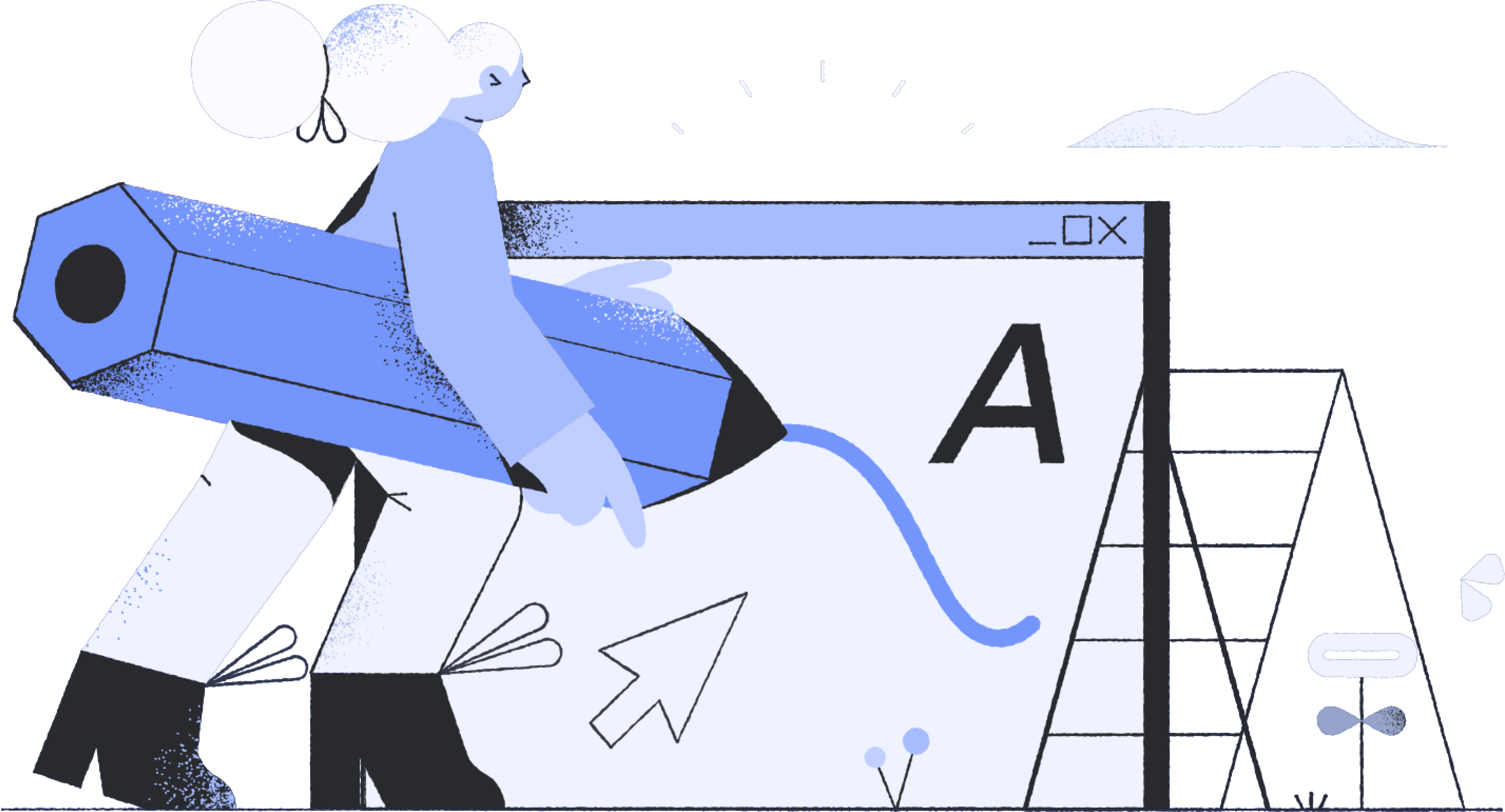 Core Elements Of Brand Identity​​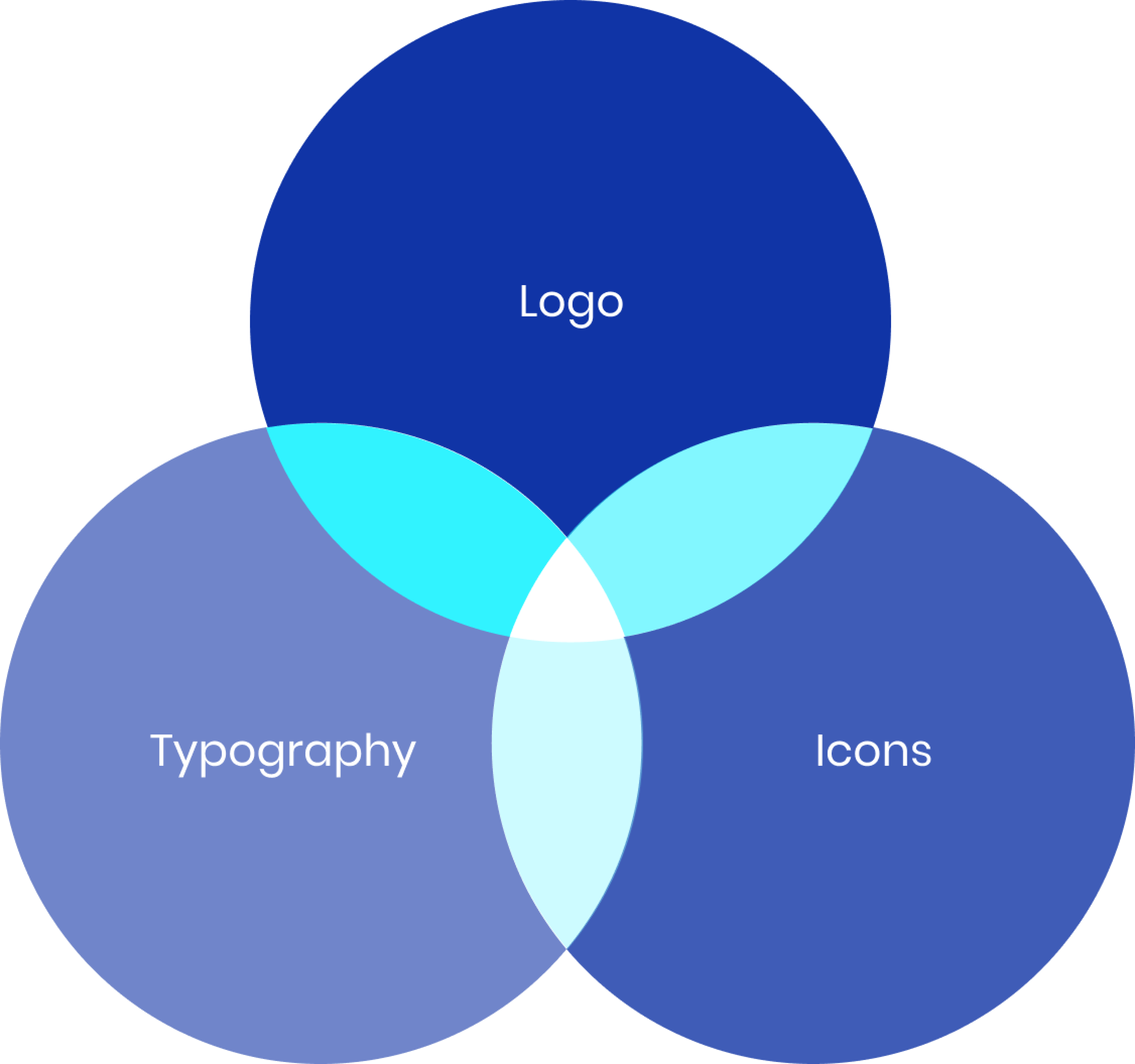 The 3 Stage Process of Creating a Stellar Brand Identity​​​
01
Analyzing Your Ideal Customer, Competitors, and Industry Nature
02
Coming up with brand identities that suite the company's brand positioning and personality​
03
Achieving Consistency In All Forms of Brand Identity
FAQ​
Brand identity design is the actual process of creating the logo, color palette, typography, display integration etc.
Yes. It is part of your brand identity.
There are 08 essential elements of brand identity:
Logo
Color palette
Shape
Tagline
Tone of voice and vocabulary  
Fonts  
Imagery  
Positioning
Factors affecting brand identity are;
Price
Satisfaction
Perceived quality
Leadership
Perceived value  
Brand personality  
Organizational association  
Brand awareness
What makes a brand unique is its;
Characteristics of the product or service  
Emotional response the brand triggers
Aspects of its presentation
The price point such as very high or very low
The brand stories  
Customer experience