Crypto Social Media Marketing​​​​​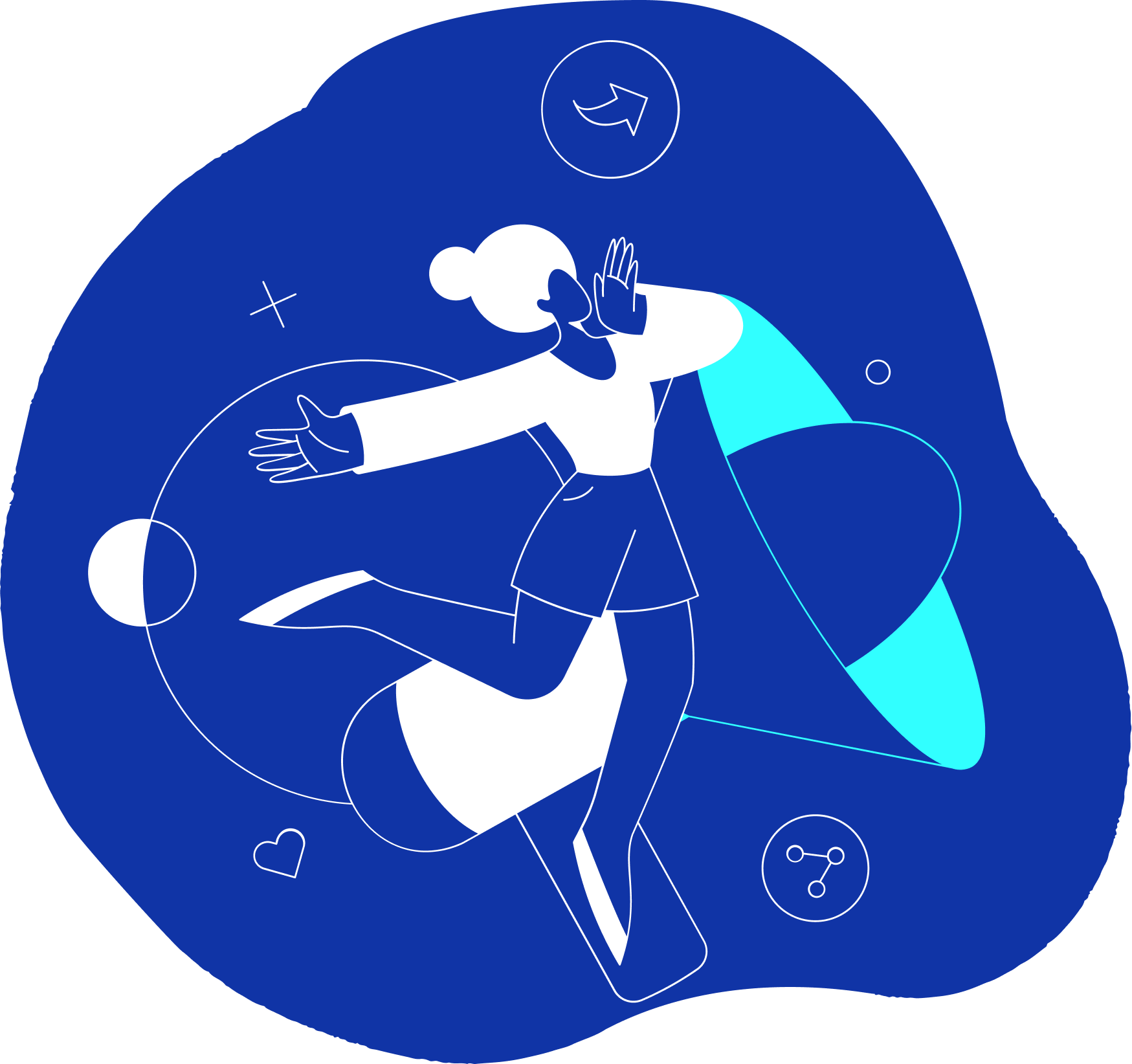 Marketing Is About Telling Good Stories And Social Media Is About Getting Your Customers To Tell Them For You!
The crypto industry is surrounded by the community, and communities are present on different social media platforms. Every social media platform has its own uniqueness, and communities also interact with businesses differently on different platforms. As a result, it is critical to ensure that your communication is appropriate for the platform on which you are communicating and that you are building a community around your business! To generate a healthy community around your company, we develop holistic crypto social media marketing strategy. Additionally, we offer ICO Social Media Marketing & NFT Social Media Marketing Specific Services. ​​
Major benefits of social media marketing in crypto industry​
01
Getting new investors for your project
02
Building a community around your business
03
Cost Effective For Communicating Major Business Updates
04
Organic word of mouth for establishing brand awareness
Different Social Media Accounts We Handle​​

How we ramp up your social media marketing?​​
Identifying the Community

Our experts start with measuring the exact niche your business fits in and identifies your community.

Setting Mesaurble Goals

Goal setting is the cornerstone for any successful social media marketing strategy. if you don't know what you're trying to achieve, you have nothing to measure your performance against. 

Identify Key Success Metrics

Identify your key success metrics to measure effectiveness for decided objectives.

Creating Social Media Calendar

Bases on different parameters we will create social media calendar.

Analyzing the performance

In this section, we examine which posts are generating the most conversions and reach, as well as how they are performing in key metrics.
Why count on us for social media marketing?​​
01
Detailed Social Media Calendar Approved By You In 30 Days Advance​
02
Engagement with popular crypto content and community members​
03
Social Media Posts That Spark Conversations​​
04
Dedicated Social Media manager
05
Advanced Social Media Tools For Scheduling & Analytics​
06
Keep Updating With Social Media Algorithms​
FAQ​
Social media marketing involves using various social media platforms to promote a product or service. Through social media marketing brands can connect directly with their targeted audience.
Besides Facebook, Medium, and YouTube, you can also use social media sites with crypto-related niches, such as Steemit, Reddit, Telegram, and Discord to engage better.
Media outlets can affect cryptocurrency project value, either positively or negatively. The growth of digital currencies can be adversely affected by the news of a scam or can increase when they are showcased as offering significant benefits.
The most popular social media platforms for crypto marketers include Reddit, Discord, Telegram, Twitter, and YouTube.
The services include social media campaigns across all the key social media platforms from posting engaging content to promote for projects like ICO, IDO, STO, IEO and many more.