Crypto Email Marketing Services​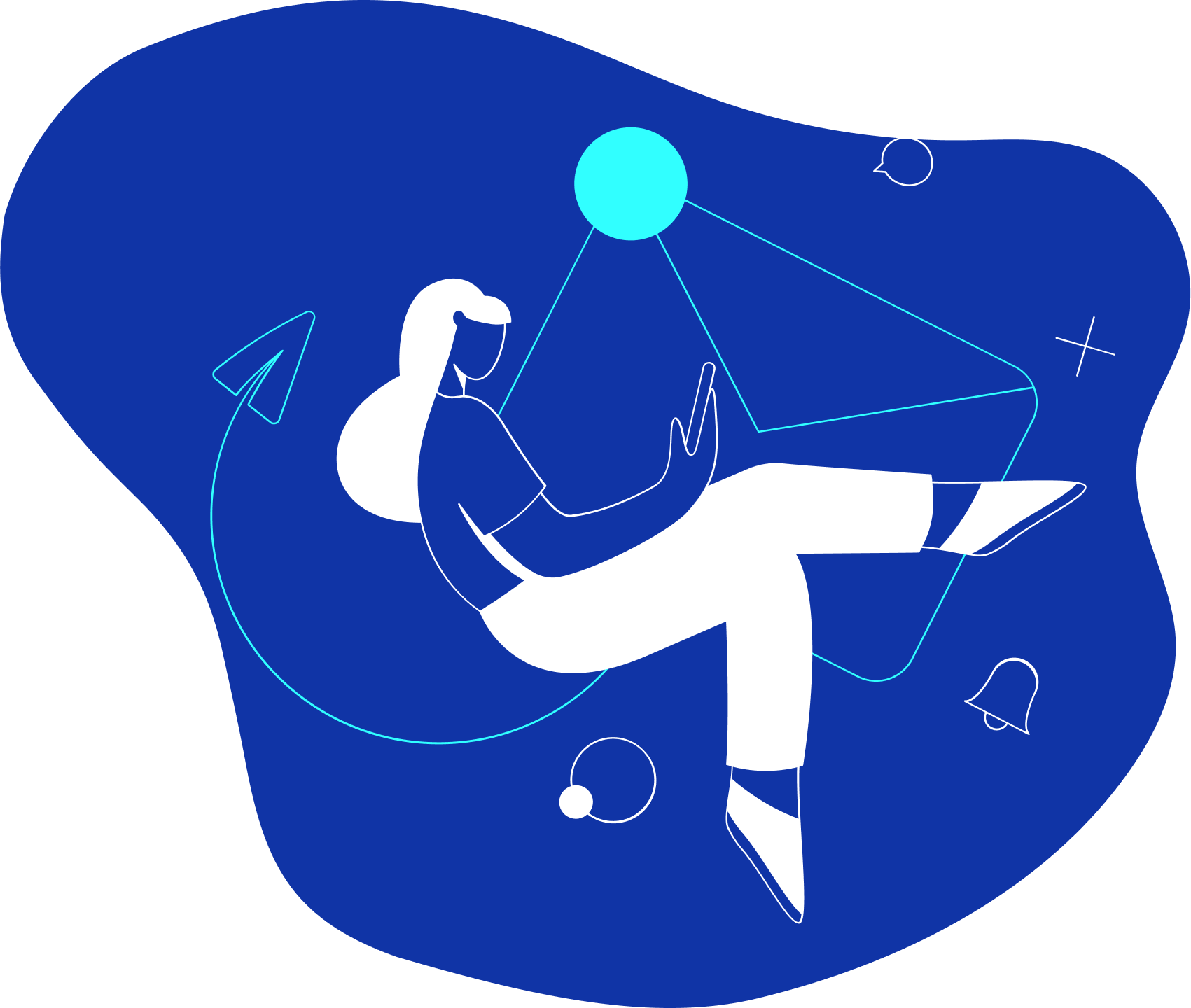 If You Want To Get Ahead, Get A Email marketing!​​
Email has a unique ability that few other channels have: it can create valuable, personalized touches at scale. Email marketing is a form of marketing that can make the audiences on your email list aware of new products, discounts, and other services. Aside from that, you can nurture your lead and re-market your product from where they left, and all of this is cost-effective thanks to automation.​ Previously, people in the crypto and web 3 industries used ICO email marketing to reach out to potential investors. Email marketing is currently used in the crypto industry for a variety of purposes, including reaching out to the community, retargeting and remarketing to potential users, and much more! ​​​
Why Do Email Marketing?​
05
Lead Nurturing & Remarketing
06
Generating Traffic To Your Site
07
Introducing Automation In Business
08
Adding Value To Your Consumers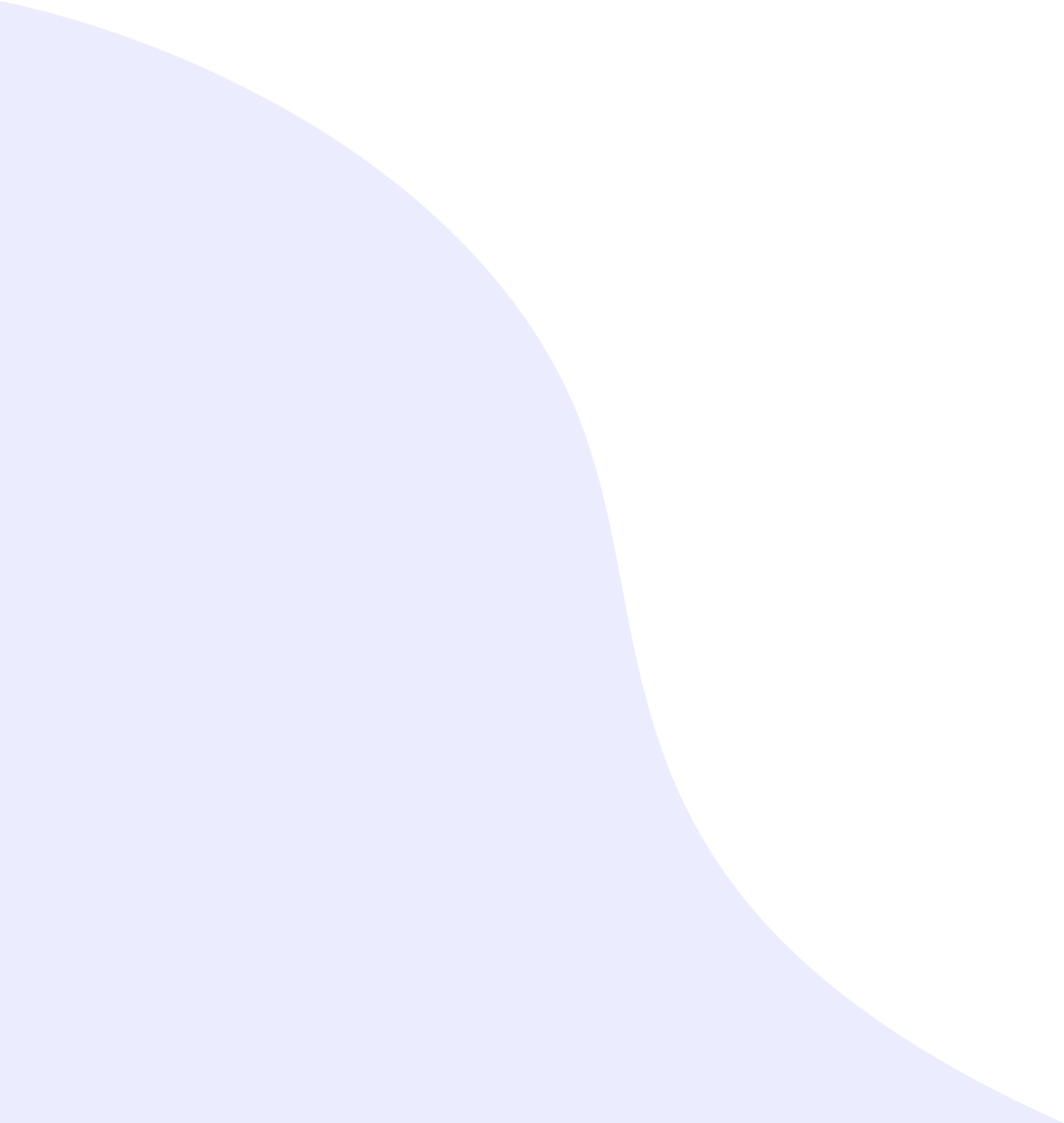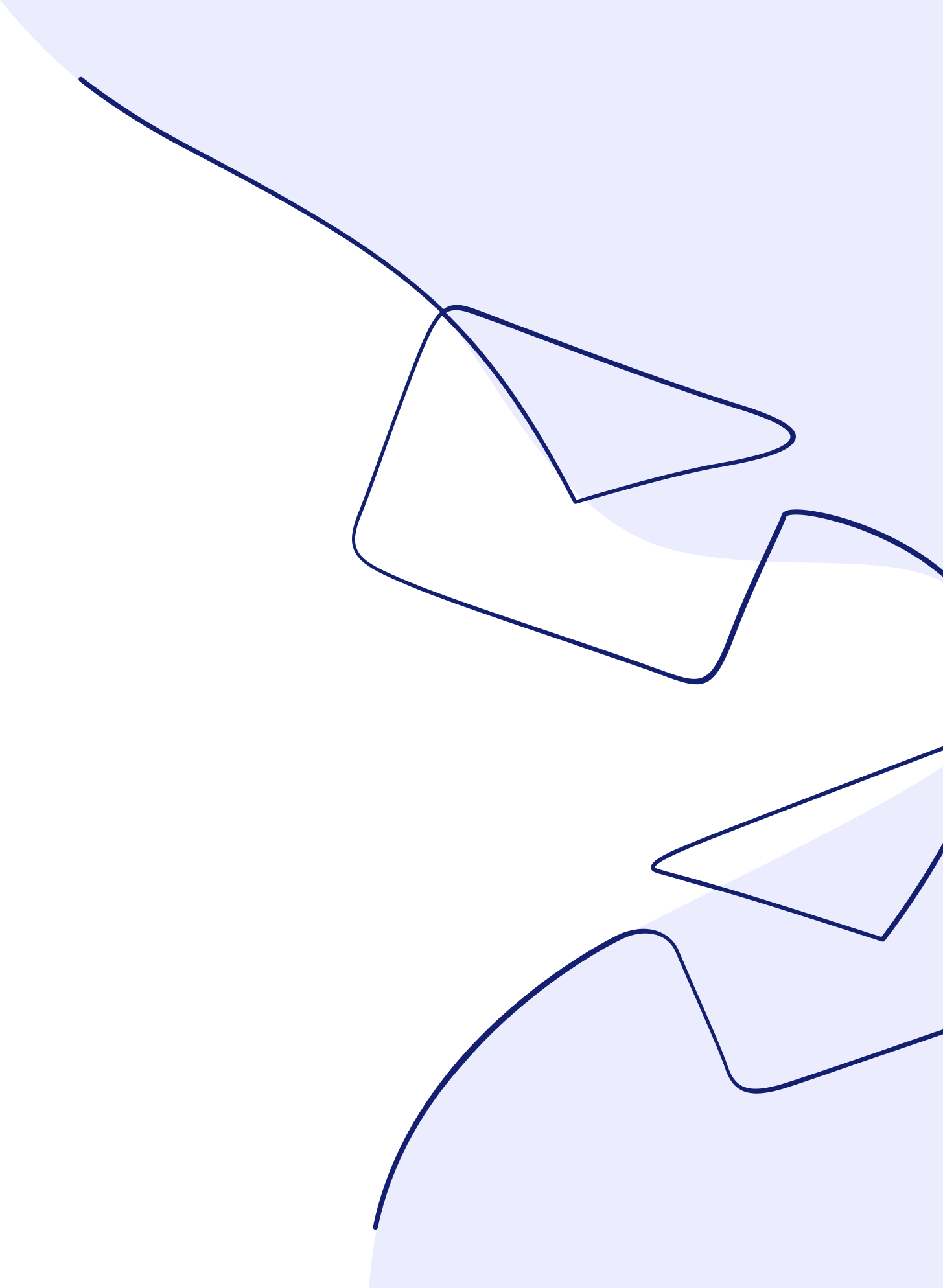 Major Use Of Email Marketing In Crypto Industry! ​
Email marketing is the perfect communication channel to develop relationships with potential investors. You can collect cryptocurrency participants' email addresses and introduce them to the new product.​

You can narrow down your attention to the potential clients and investors who might look forward to invest in your business. ​ 

Automated Emails at definite time intervals shall help a business stay in touch with the existing investors and help expand more community reach. ​

Email marketing matters the most to the projects that are in their initial stages, as it will pave their way to the new market and serve as a customer base by building strong relationships with consumers.
Why Choose Us? ​ ​​​
Smart Segmentation​​
By segmenting your audience, you can engage with them more effectively. Optimize your conversion rates and sales by focusing on a smaller segment of your contacts and aligning the content with their needs.​​
Smart Time Optimization​
Maximize your reach by sending emails at the most opportune time. Drafting adequate emails is not sufficient unless they have been optimized by smart timings. ​​​
Amazing Designs​
With our uniquely curated themes and designs impress your viewers and tune in them with impactful content.​
Automation
Automate repetitive tasks to reach the right person at the right time without delay. Build custom automated workflows for emails and customer experiences.​​
Real Time Reports​​
Understand how your marketing campaigns are performing and formulate effective strategies based on the insights gleaned from the campaigns.​​
Email Hosting​
We offer an email hosting service with the technicality that goes into email marketing, which relieves you of any hassle.​​
FAQ​
Email marketing involves sending a commercial message via email to a group of people. All emails sent to potential or current customers can be considered email marketing. It involves sending advertisements, asking for business, or inviting sales via email.
An email campaign is a series of emails sent to contacts. Brands use these emails to achieve certain goals. It might be to increase conversions, inform audiences about new products, or simply contact individual customers.
Absolutely! It's more relevant than ever. Despite the popularity of social media and other messaging platforms, research shows email is still the best way to reach people.
Your NFT project can be effectively communicated to relevant audiences through email marketing. It is best to target potential customers from your email lists since they have already expressed interest in your niche.
You can measure your campaign in these metrics:
Open Rate  
Click-Through Rate
Unsubscribe Rate
Complaint Rate
Conversion Rate  
Bounce Rate  
Forward/Share Rate  
Campaign ROI