Crypto Exchange Listing Service ​
Want Liquidity, Usability, And Visibility For Your Project? Get Listed On Crypto Exchanges!​​
Cryptocurrency exchanges are platforms that facilitate the trading of crypto currencies for other assets, including digital and fiat currencies. Listing on a crypto exchange helps you to get liquidity, visibility, and usability for your project. Sometimes it is difficult to list on exchanges, but remember that exchanges won't restrict new cryptocurrency, they always welcome new crypto currencies. But it is upon you to bring a worthwhile cryptocurrency to the exchange. Aim2door assists in getting listed on crypto currency exchange with the global community network.​​ ​​
Why should you list on exchanges?​​​
01
Increases the demand for the coin/token due to the possibility of increased trading volume.​
02
Unlocks the door of project expansion Into new markets and communities.
03
It serves as social proof and fosters community trust.
04
Enhances the usability and visibility of the project coin/token.
05
drives in passionate investors and potential collaborations.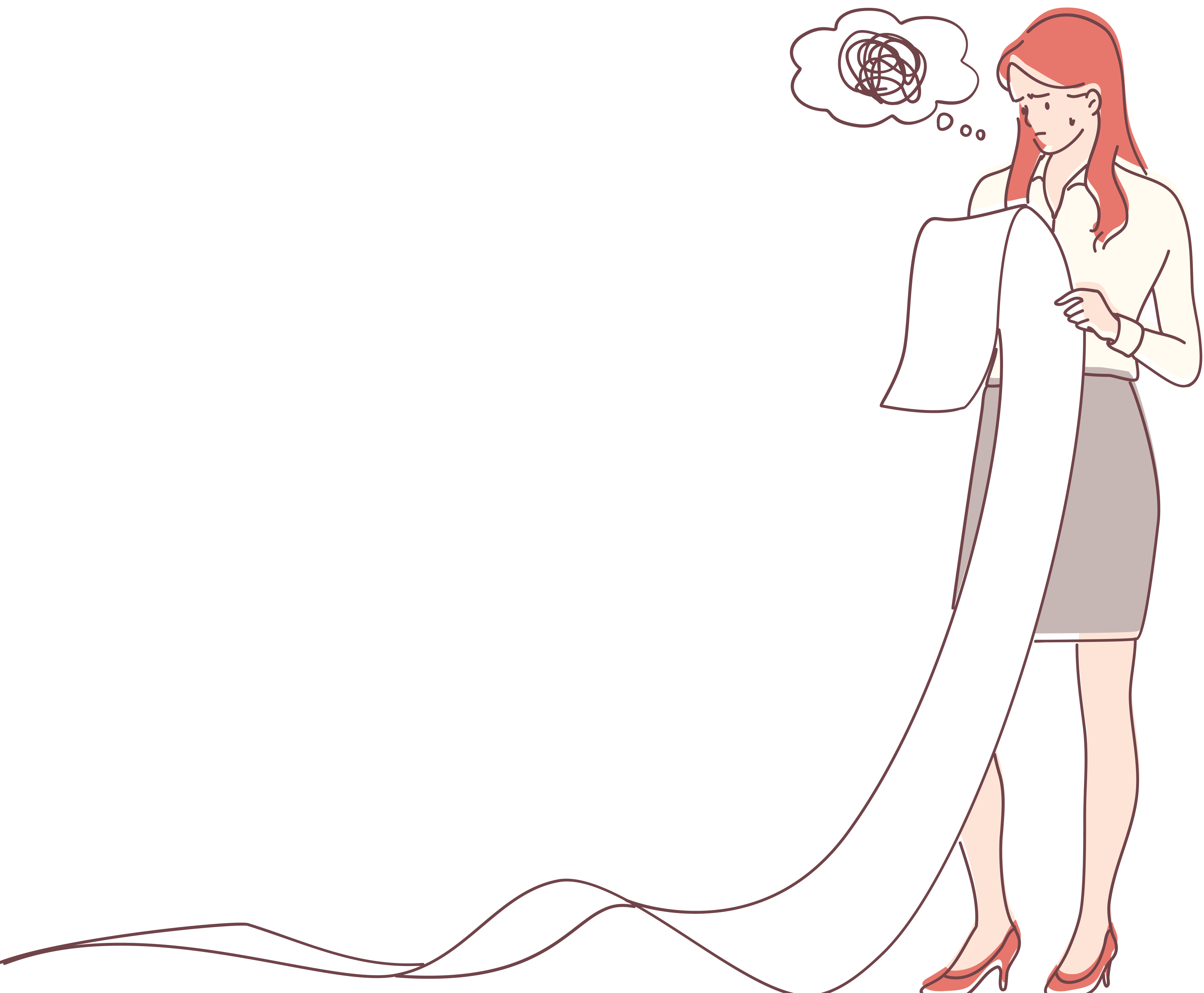 Get Listed On Centralized Exchanges! ​​



+10 More Exchanges
Get Listed On Decentralized Exchanges! ​​


+10 More Exchanges
Occupy Your Position On Crypto Tracking Websites​ ​​



FAQ​
It means listing cryptocurrencies and tokens on various leading crypto exchanges where crypto traders who buy and sell their tokens can transact.
Your crypto tokens & coins need to be listed on reliable exchange platforms to give easy access to users for trading and improve trust and credibility among investors.
The fees charged by trading platforms can vary greatly and are usually based on the exchange's size and popularity.
Decentralized exchanges offer lower transaction fees, allow the user to hold their own assets, and avoid a few regulatory burdens.
Centralized exchanges offer faster transactions, ease of use, and high liquidity.
The top crypto exchanges with the highest volume are:
WazirX
CoinDCX
CoinSwitch Kuber
UnoCoin
Kraken
Binance
TradeStation Crypto
FTX3