Crypto Market Making Services ​​​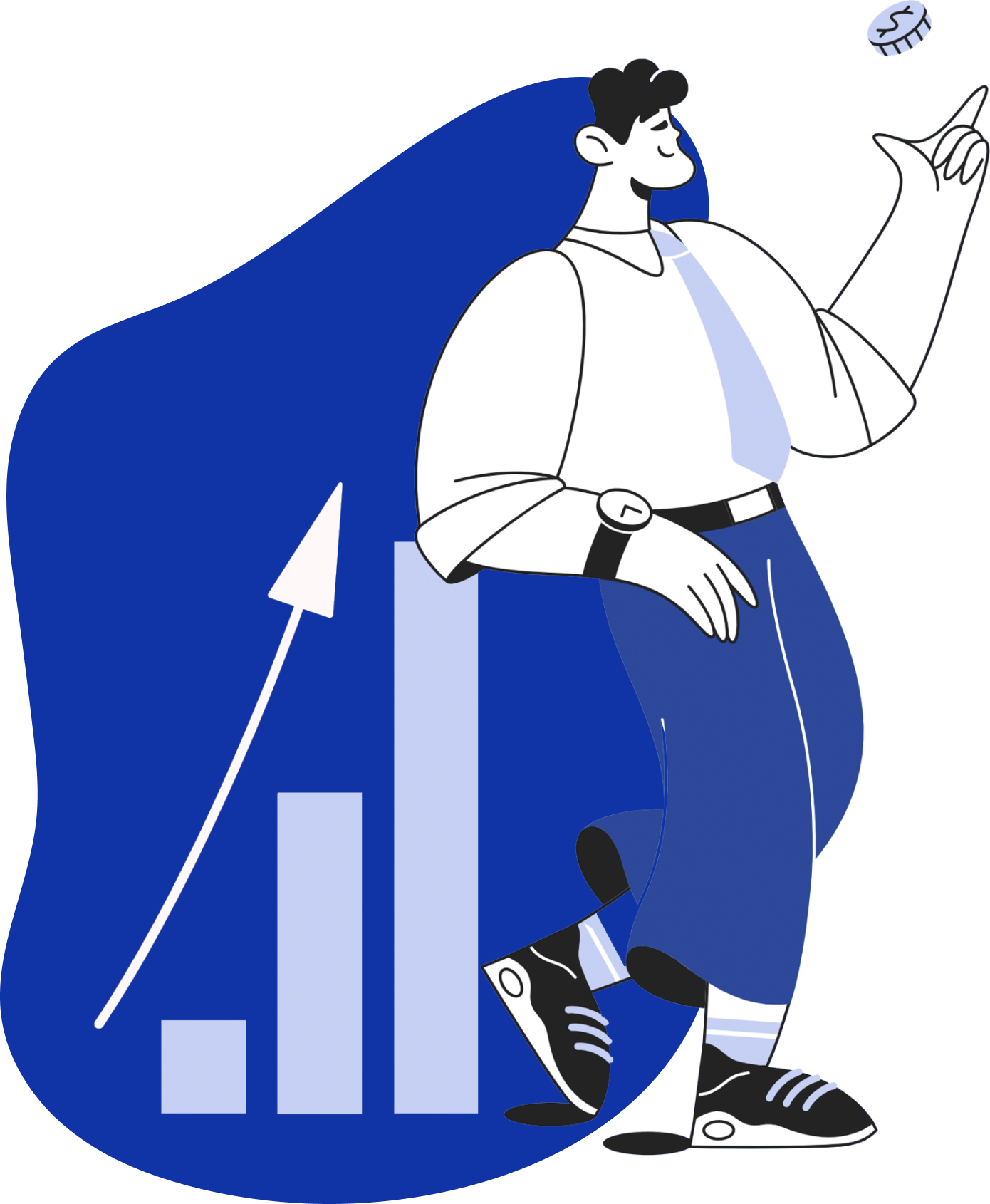 Making Your Token More Accessible To Investors!​​​​​​
Market Making defines how quickly and easily your digital asset can be bought or sold at a stable price across all exchanges at the same time. Our Market Making service guarantees a token's stable pricing, optimal volume, and smooth liquidity. One of the major advantages of market making is that it leads to you listing on top tier exchanges, acquiring community, bringing in new investors, and leading new users of your future ready crypto projects. We create long-run crypto market making strategy which ensures stable pricing & smooth liquidity.​ ​ ​​​
Liquidity.Stability.Reliability ​ Major Obstacles We Overcome in Crypto Market Making​​​​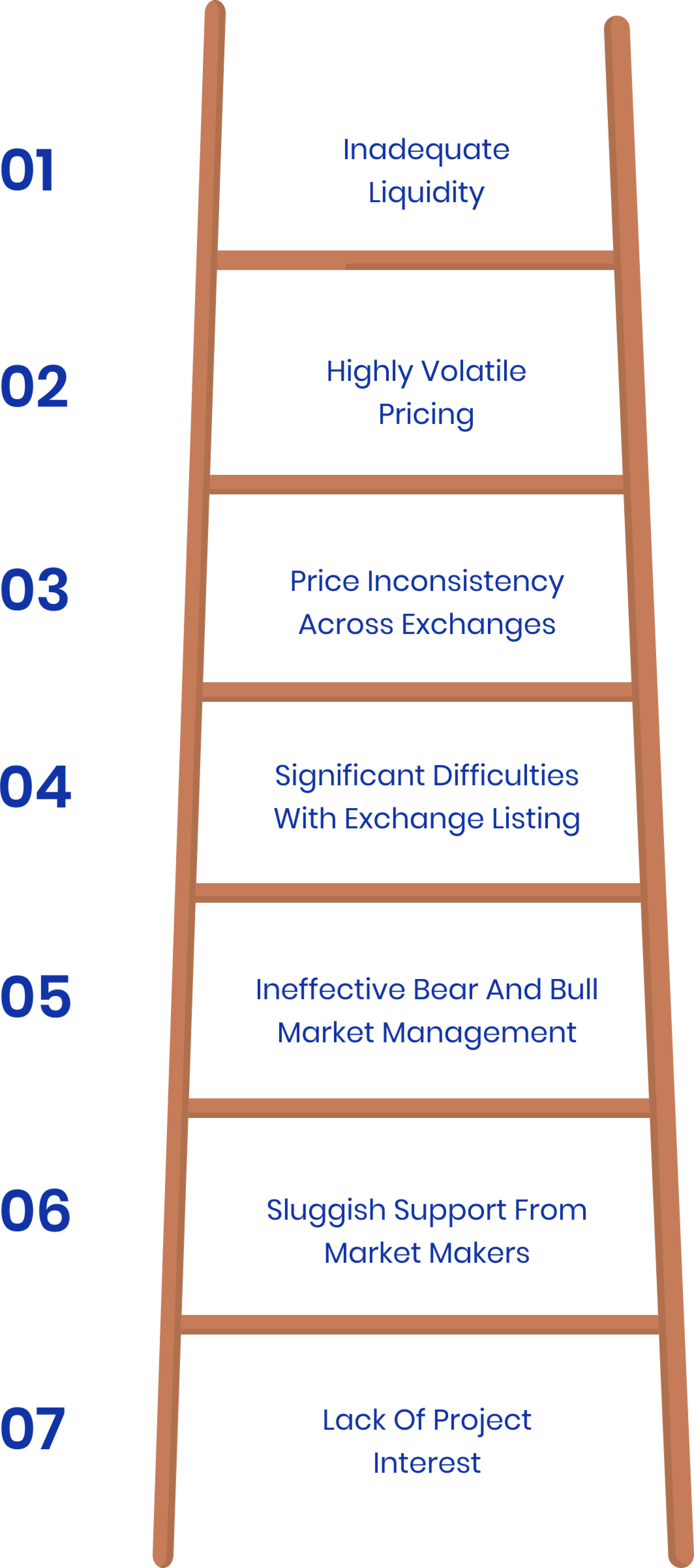 You Focus On Building The Future, Leave The Rest To Us!​​
01
Customized Strategy Creation​
02
Telegram/Skype group (Monthly & Big Event Meetings)
04
Crypto Market Making Bot & Manual support
05
There will be two separate bots assigned to pairing (Buy & Sell)
06
Volume & Price Support
07
Active risk management : Buy & Sell Forecasts
08
Offering assistance for both centralized and decentralized exchanges
09
Dedicated project manager
10
Tight spread support (according to exchange range guidelines)
11
Customized solutions & Packages According to your requirements
12
Crypto option market making & automated market making FAQ​
Market making involves submitting bids and asks on a crypto exchange to provide liquidity on a defined cryptocurrency.
In order to increase cryptocurrency liquidity and accessibility as the activity involves providing liquidity to both buyers and sellers at the same time.
An automated market maker is part of a decentralized exchange, which eliminates the need for middlemen. They are a computer software that automates the provision of liquidity.
You need to hire a professional crypto maker making agency to;
Stabilize the market
Slashing risks for traders and crypto exchange projects
Ensure smooth entry and exit of market participants
Reduce the friction and keep the market alive
To make sure a token always has a buyer and seller.  
Our services include:
Initial review  
Market-making program
Exchange connection
Liquidity provision
Copy Trading  
Automated Crypto Trading Platform  
Social Trading