ICO Bounty Marketing
Call it what you will, incentives are what get people to do the stuff that they wouldn't do otherwise!
The above line is the essence of bounty marketing. Bounties in cryptocurrency are programmes that incentivize participants' positive behavior and action in relation to the company's product. In the case of cryptocurrency, it typically occurs during the fundraising phase. Aim2door is a bounty marketing agency that offers full-service bounty management services. ​
What is Bounty Marketing?​​​​
In Bounty marketing campaign, Youtubers will shoot video reviews of your project and bloggers will write articles and post them on their blogs.

On social media, members of the Crypto community follow, engage, and write about you (telegram, instagram, twitter, Facebook, etc.). 

Top forums will talk about you (reddit, bitcoin talk, and so on), with hundreds of reposts of news and comments praising you and inviting others to join you every day in exchange for a reward (tokens).
Major Goals Of Doing Bounty Marketing Campaign​​​​​
01
Creating Buzz Around
New Project​
02
Increasing Token
Investors​
03
Getting Community
For Project​
04
Gaining Social Media
Followers​
06
Organic Word Of
Mouth​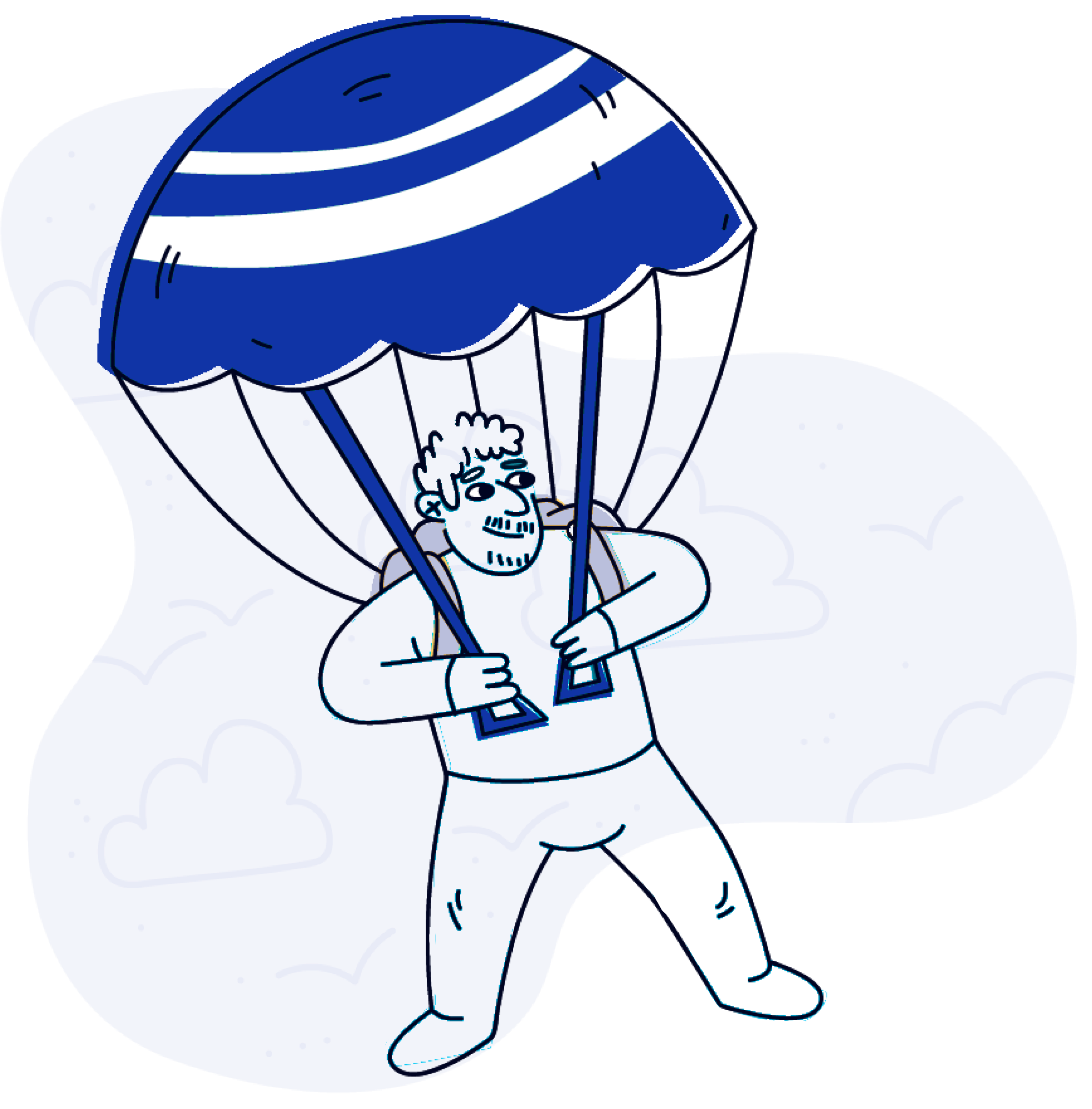 Challenges Of Running Bounty Marketing Campaign​​​​​​
01
Creating Bounty Tasks
And Rewarding
Method​
02
Aligning Bounty
Campaign To Overall
Marketing Strategy​
03
Verifying Participants
& Evaluating Tasks Of
Participants​
04
Getting Authentic
Promotion And
Community​
05
Inaccessibility To
Major Crypto Forum
Promotion​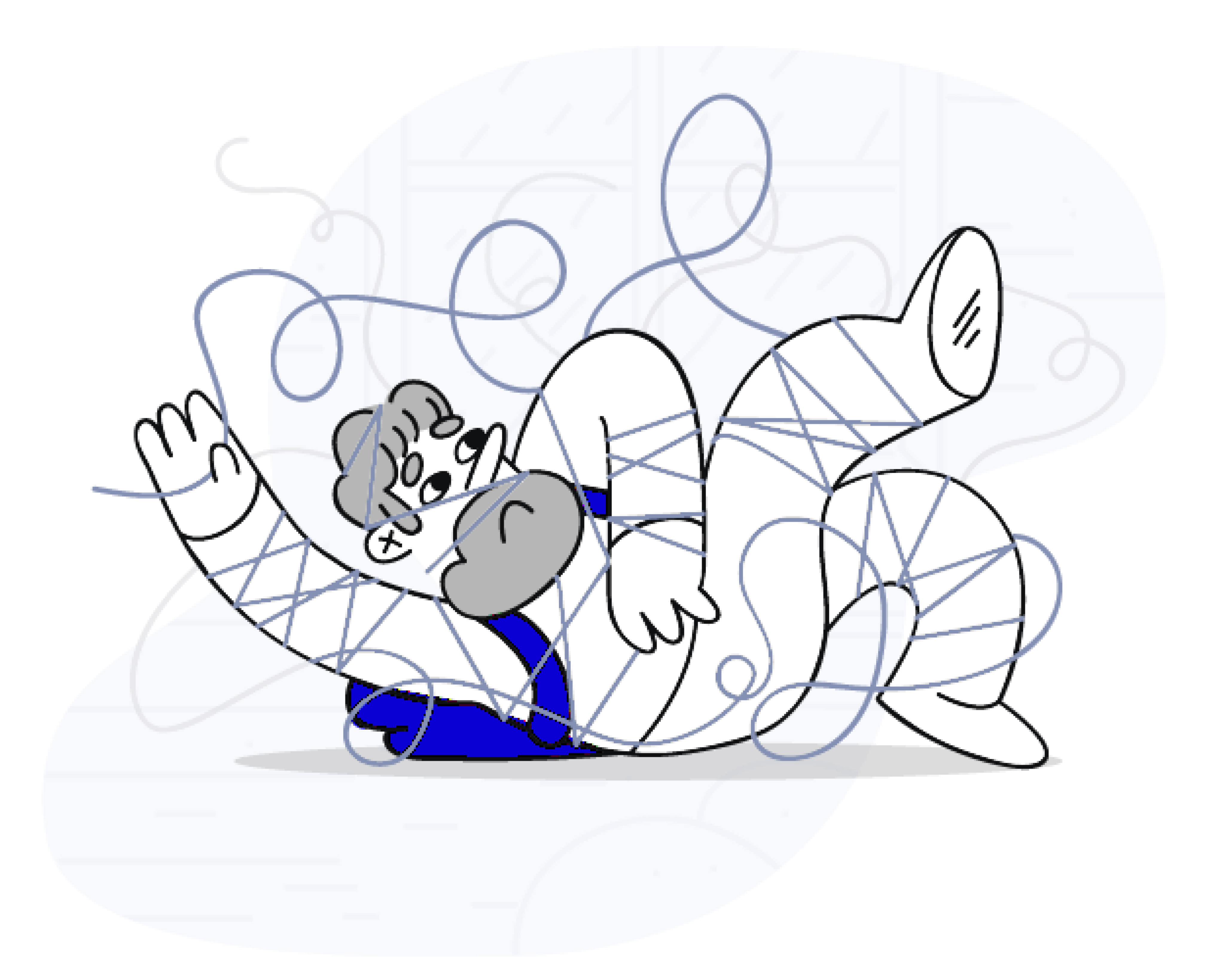 Why Count On Us For Bounty Marketing?​​
01
Customized Bounty Marketing Strategy Aligned With Your Overall Marketing Strategy​​
02
Task & Reward Creation Based On Target Audience And Project Which Enables Higher ROI.​
03
Experience Bounty Team Verifies Participants & Evaluates Task Completion Using Advance Tools.​​
04
Get Access To Crypto Forum Promotion.
05
Announcement and promotion of a bounty campaign on various forums and platforms.​
06
Bounty Telegram Chat Setup, Announcements, and FAQ creation in Bounty Chat.​
Airdrop
Airdrops involve crypto projects sending free tokens en masse to their communities. It is same like bounties but the tasks are very small & less time taking. Aside from that airdrops can be done anytime of your product journey based on your objective.
​
Why Companies do Crypto Airdrop?​​​
03
Increase Product Adoption​
04
Establish Decentralized Governance​
Promotional Channels For Crypto Airdrop​​
Social Media Marketing
Listing On Websites like Airdrop.io​​
Community Marketing​​
Promoting In Crypto Forums​​
Influencer Marketing​​​
PR​​
FAQ​
A crypto bounty refers to a reward users get for completing simple tasks in preference to helping a crypto project in marketing, just like airdrops: completing little tasks and receiving tokens as a reward.
Basically, crypto bounty hunters are individuals who organize different rewards programs and make money from them, similar to performing multiple airdrops to make huge amounts of money in form of crypto.
A bounty program is a form of incentive offered to participants associated with ICOs. In the cryptocurrency industry, an initial coin offering (ICO) is the equivalent of an initial public offering (IPO).
ICO Bounty Campaign
Signature Bounty Campaign
Social media Bounty Campaign
Yes. Bounties in crypto are legal.
In comparison with a bounty, an airdrop is easier, as they require less to no work. Since bounties require more work, they are often more rewarding!