Crypto Community Management Services​​​​​​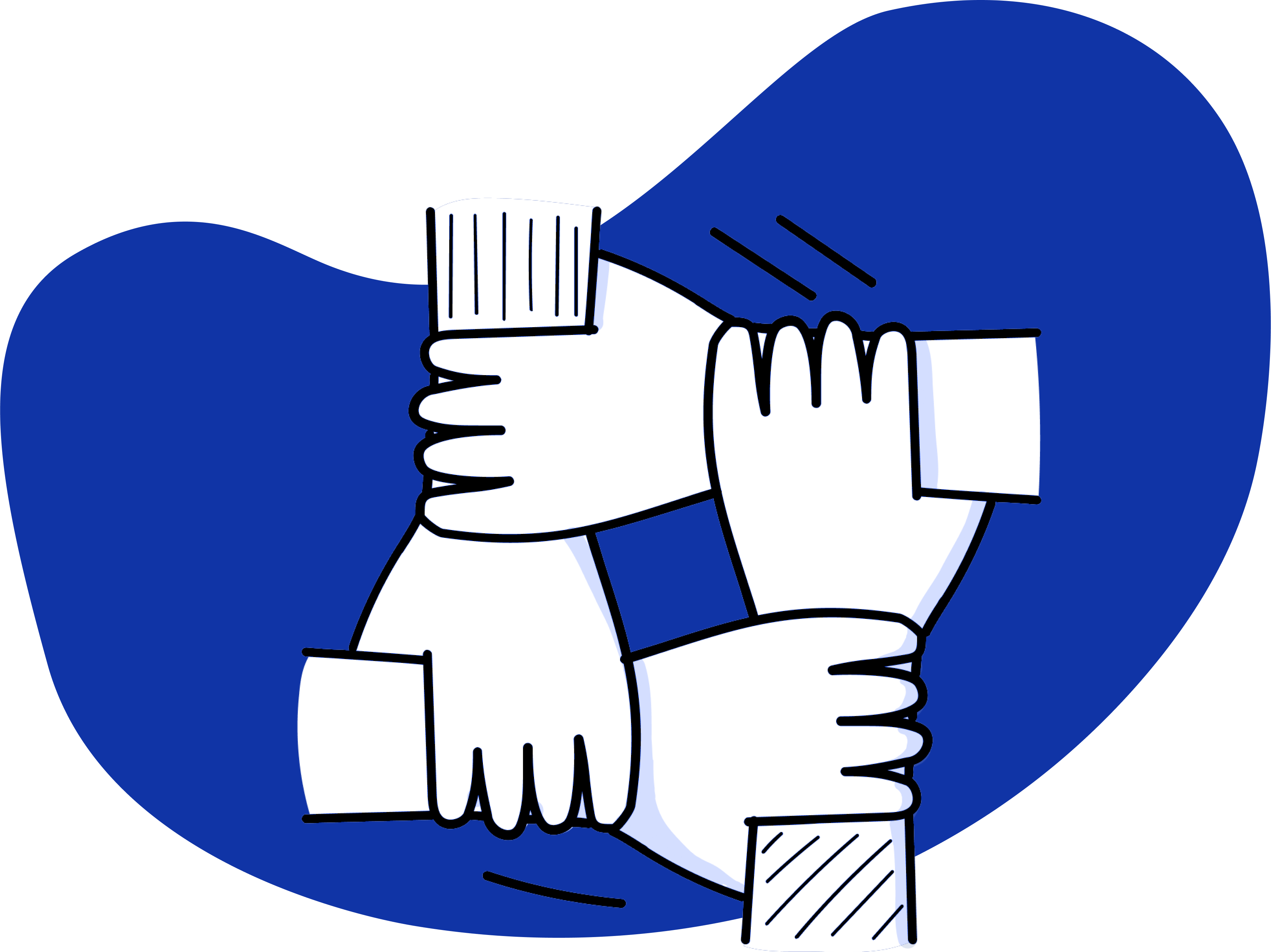 You Can Not Buy Loyalty, You Have To Build Community!​
The community is the heart and soul of any blockchain or crypto project. The community is responsible for laying the groundwork for the project's success. Individuals who are part of a community in crypto marketing help raise funds, create content, and educate others about the project. Members of the community also organize meetups, spread the word about the project on Twitter, and respond to questions on Telegram and Discord. ​ ​​
Why Does The Crypto Industry Thrives On Community?​​
01
Community can be product early adopters
02
Brings In Early investors
03
Work as advocates on social media & beyond
04
Drives new users for the projects
05
Helps In Product & Bug improvement
06
Offers assistance and answers users'queries
07
They bring deep market insights
08
Showcases project's strength
Major Platforms on Which We Provide Our Services​​​
Why Count On Us For Community Marketing?​​​
01
Setting up community channel​
02
FAQ creation & Bot butler to help answer FAQ​
03
Encouragement & Content Posting​​
04
Hosting Giveaways & Live AMA
05
24/7 Community Moderation​
06
Banning Spammers And Protecting The Community​
FAQ​
Community marketing includes growing a brand by bringing customers together over topics aligned with or directly related to the brand in an engaging and friendly way.
Social media marketing focuses on content creation and branding. It's concerned with advertising, promotion, and tracking attribution.
Community management focuses on engagement. It is concerned with creating, developing, and maintaining customer relationships.
A BIG YES. Communities are the essential key to any successful crypto project. As they help spread the word out and create buzz around your project.
A growing community enables your ICO to spread fast, creating more visibility.
Also help with:
Talking to your Target Market
Market Testing and Getting Feedback
Spreading PR and many more
Reddit
Discord
Telegram
Twitter
Medium
BitcoinTalk